Saving lives at sea
Radio Caroline knows how dangerous life at sea can be. During its long stays in the North Sea, Radio Caroline's crews helped people in danger and were assisted in risky situations by marvelous people like the life boats coming from shore.
We encourage you to support the life boat institution in your country.
But with increasing major conflicts all over the world, people risk their lives to avoid war and slavery every day at sea in small boats in the middle of oceans. They need your help.
That's the reason why we, Free Radio Caroline, support the SOS MEDITERRANEE organisation and its ship Ocean Viking: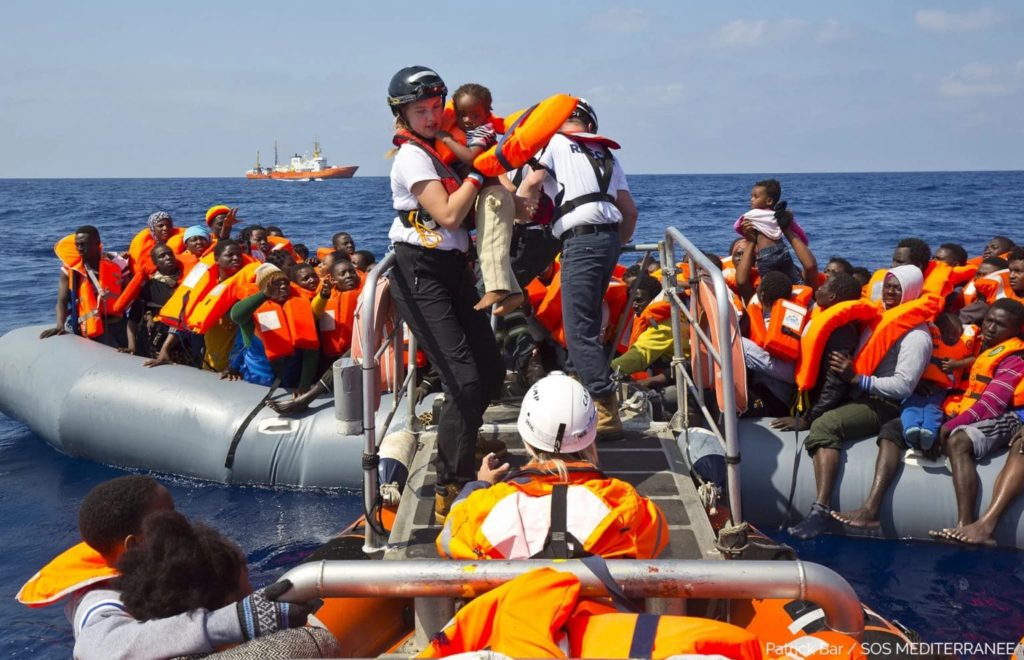 SOS MEDITERRANEE is a European maritime and humanitarian organization for the rescue of life in the Mediterranean. It was founded by citizens in May 2015 in response to the deaths in the Mediterranean and the failure of the European Union to prevent these deaths.
SOS MEDITERRANEE works as a European association with teams in Germany, France, Italy and Switzerland in a European network, jointly financing and operating a rescue ship.
Considering the dramatic increase of boats in distress and the insufficiency of existing measures, SOS MEDITERRANEE rescue vessel's Ocean Viking takes part in the search and rescue efforts in the central Mediterranean and reports on the realities of flight…
Aboard the ship, SOS MEDITERRANEE has a Search and Rescue Team and own medical teams.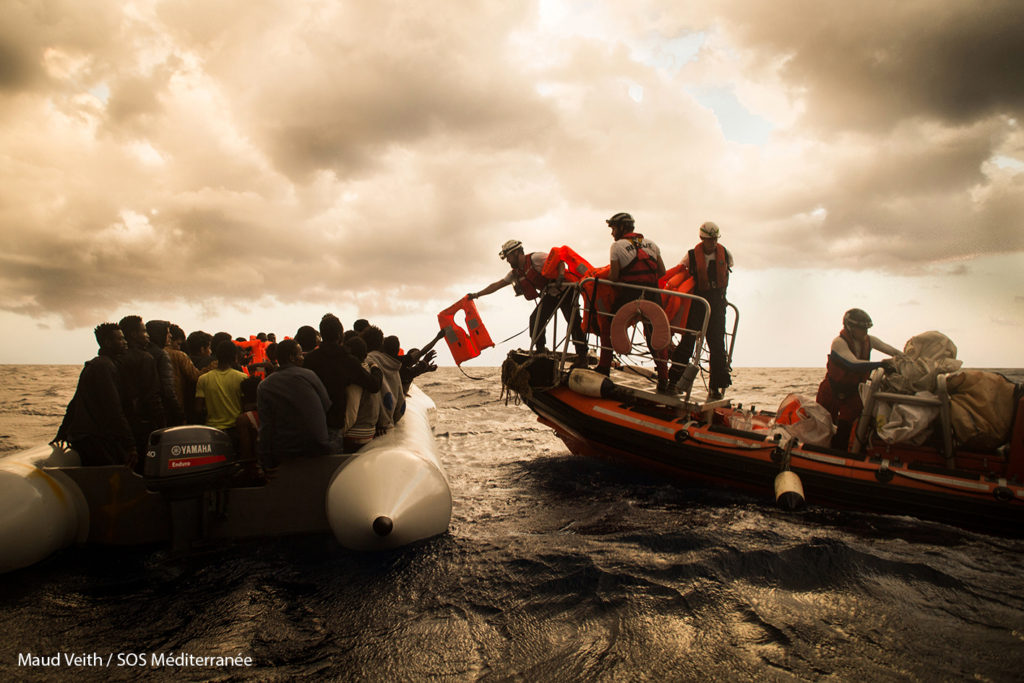 The rescue operations are conducted in close cooperation with the Maritime Rescue Coordination Centre (MRCC, Rome) in the sea area between Sicily, Lampedusa and Libya.
SOS MEDITERRANEE is a civic, European organisation for the rescue of people in distress in the Mediterranean.
To continue the operations of saving lives, they need your donations. Please, help them.
Loving Awareness in action with Free Radio Caroline.